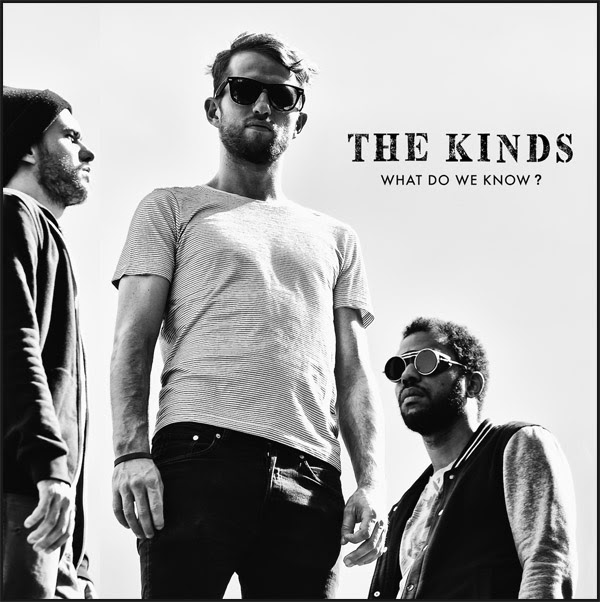 The Kinds est un groupe composé de Bastien, Dimitry et Philippe ! Ils viennent d'horizons différents où se côtoient Jimi Hendrix, D'Angelo et James Murphy.
Leur EP « What do we know ? » sera disponible le 30 novembre et il contient 6 titres aguicheurs, novateurs et contemporains ! Cet opus a été réalisé dans leur propre studio et complété au Studio Melodium (La Femme, Tame Impala…). Vous allez adorer ces titres aux mélodies fortes et aux textes qui reflètent leur personnalité.
The Kinds sera en release party le 21 décembre prochain à Paris à l'International !
Découvrez le clip de « Fear is nothing » :