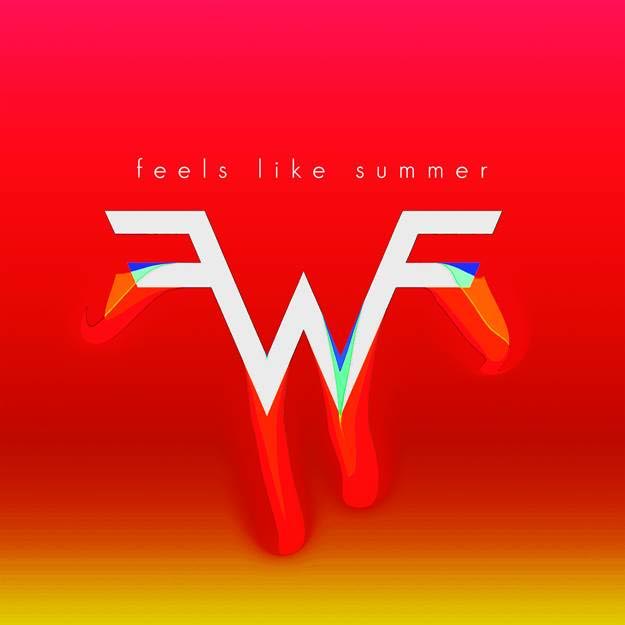 Les Weezer ont sorti 10 albums studio et ils se sont écoulés à 20 millions d'exemplaires à travers le monde ! Vous connaissez tous leurs tubes : « Undone », « The sweater song », « Buddy holly », Island in the sun », « Beverly Hills » ou encore « Pork and jeans ».
Le groupe a aussi récolté une nomination aux derniers Grammy Awards pour son dernier album. Le nouvel opus sera disponible dans le courant de l'année et les garçons viennent de dévoiler leur nouveau single « Feels like summer ».
Les californiens annoncent par la même occasion leur première tournée européenne depuis 2005, qui passera notamment au Wembley Arena à Londres et à Paris à l'Olympia le 19 octobre 2017 !
Voici le clip de « Feels like summer » :