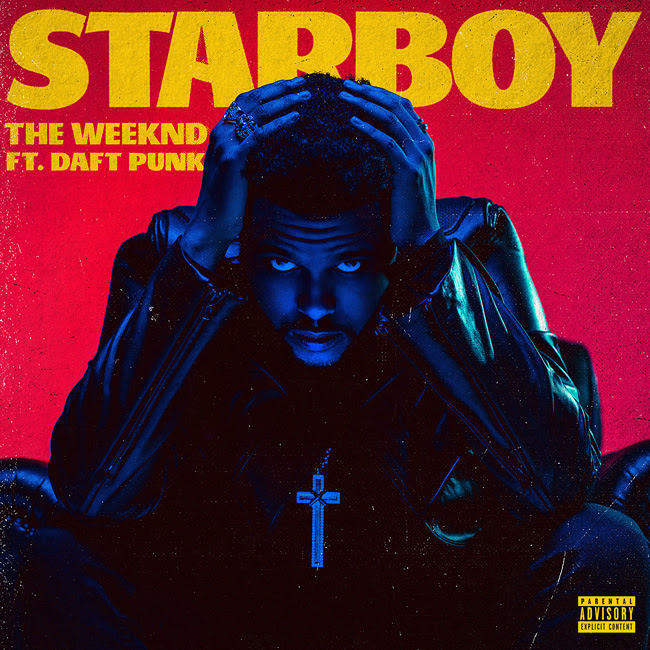 On ne présente plus The Weeknd qui a rencontré un succès populaire avec « Earned it » le titre phare de la bande originale du film « 50 nuances de Grey ».
Enfin connu et reconnu par le grand public, The Weeknd avec l'album « Beauty behind the madness » connaît un véritable carton mondial et enchaine tube sur tube : « Can't feel my face », « The hills », « In the night », « Often »… En France c'est 200.000 albums vendus, plusieurs titres N°1 de l'airplay et N°1 sur iTunes et 5,3 millions d'albums vendus dans le monde.
The Weeknd vient de finaliser son nouvel album qui sortira le 25 novembre et aujourd'hui, nous découvrons son premier single « Starboy » feat Daft Punk (en playlist sur Skyrock, NRJ, Fun Radio, Ado, FG…).
Voici le clip de « Starboy » :