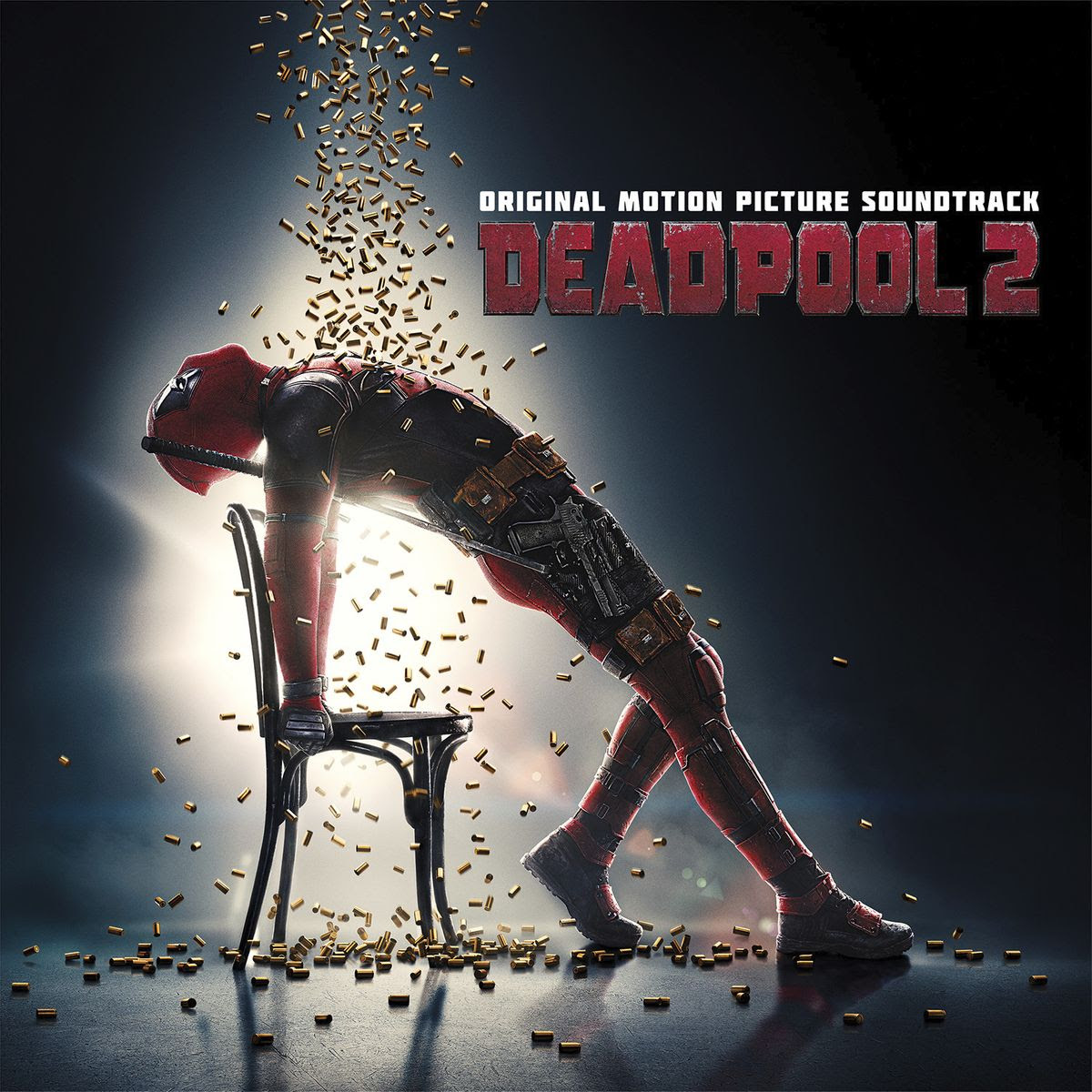 Twentieth Century Fox Film et Columbia Records sommes fiers d'annoncer la sortie de la bande originale de Deadpool 2: Original Motion Picture Soundtrack, le 18 mai 2018 !
Retrouvez le casting musical impressionnant de ce second épisode de Deadpool, avec la participation exceptionnelle de Céline Dion sur le titre « Ashes » et celle de Diplo, French Montana & Lil Pump sur Welcome to the party.
Découvrez le clip qui met en scène Céline Dion et Deadpool. Ce dernier a été filmé au Colosseum du Caesars Palace, le lieu mythique de représentation de Céline Dion à Las Vegas.