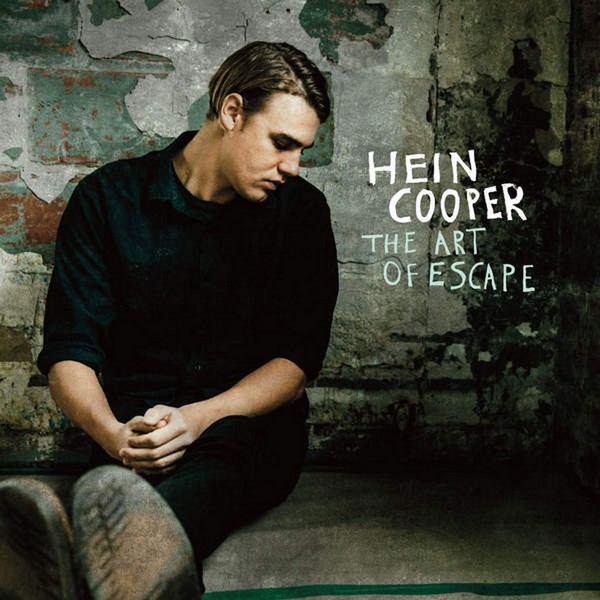 Hein Cooper rencontre un énorme succès avec son nouveau single « Rusty » feat. Morgane Imbeaud. Le titre passe en playlist sur de nombreuses radios comme Virgin Radio, FG, RTL2, Mona FM…
Son premier album « The art of escape » est d'ailleurs toujours disponible et nous vous le conseillons !
Après avoir assuré la première partie de Lukas Graham à l'Olympia le 4 avril dernier, il sera de retour à Paris pour un concert au Pop-Up du Label le 20 septembre 2017 !
Découvrez le clip de « Rusty » qui vient tout juste d'être dévoilé :
Cliquez ici pour (re)découvrir notre interview d'Hein Cooper.