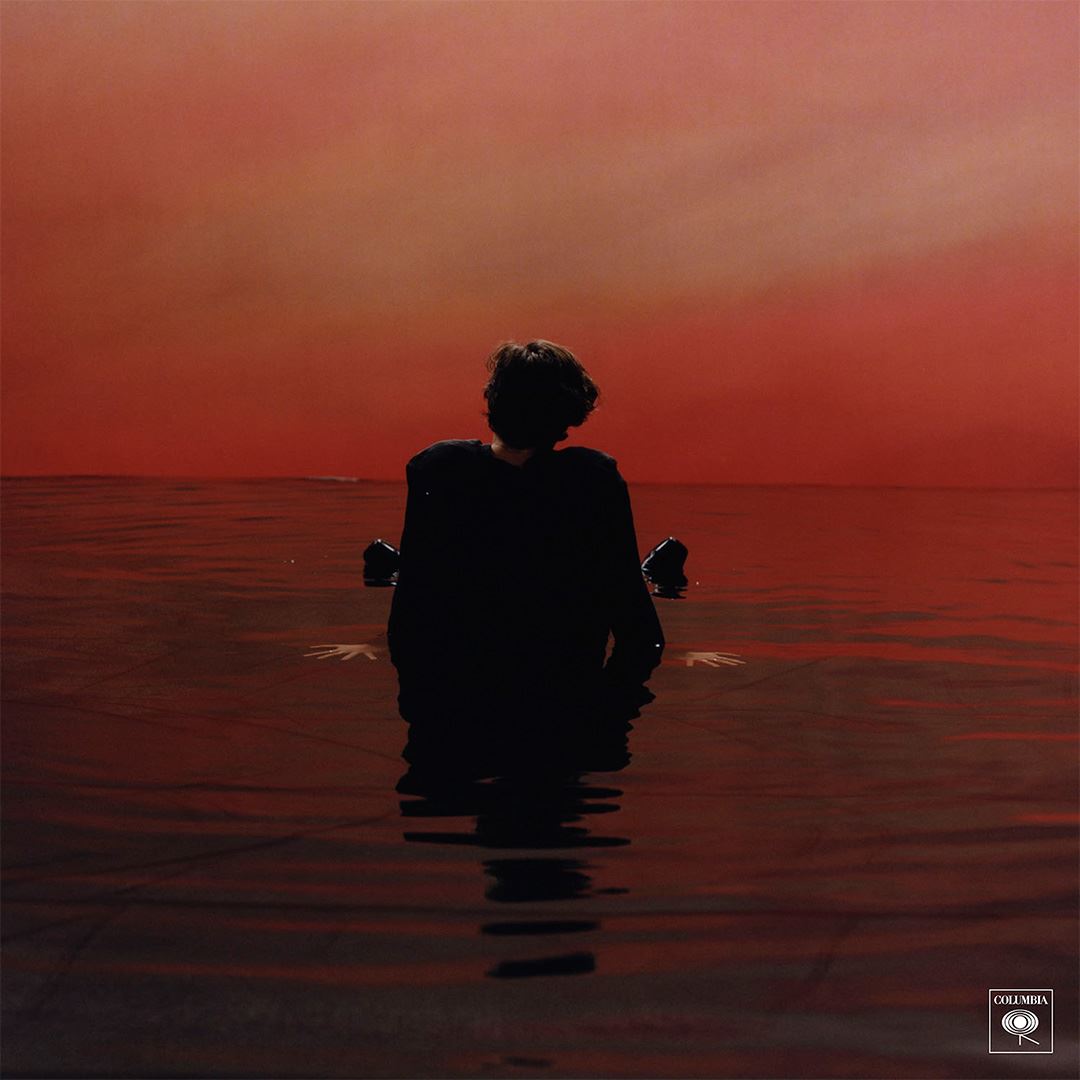 Les directioners vont êtres contents car Harry Styles vient de sortir son premier single « Sign of the times » (déjà #1 sur iTunes) !
Cette magnifique ballade a été produite par Jeff Bhasker et co-écrite par Harry Styles, avec d'Alex Salibian et Tyler Johnson sur la production additionnelle du titre.
Le clip sortira dans le courant du mois, il a été réalisé par le français Yoann Lemoine (Woodkid), et il a été filmé en Ecosse, près des Isle of Skye.
Le 15 avril prochain, Harry interprètera son nouveau single dans l'émission « Saturday Night Live » de la chaîne NBC. C'est la première fois en 42 saisons qu'ils enregistreront une performance live simultanément dans tous les Etats-Unis.
Une semaine après, le 21 avril, Harry Styles performera son premier single dans le célèbre talkshow anglais « The Graham Norton Show » de la BBC.
Ecoutez « Sign of the times » :