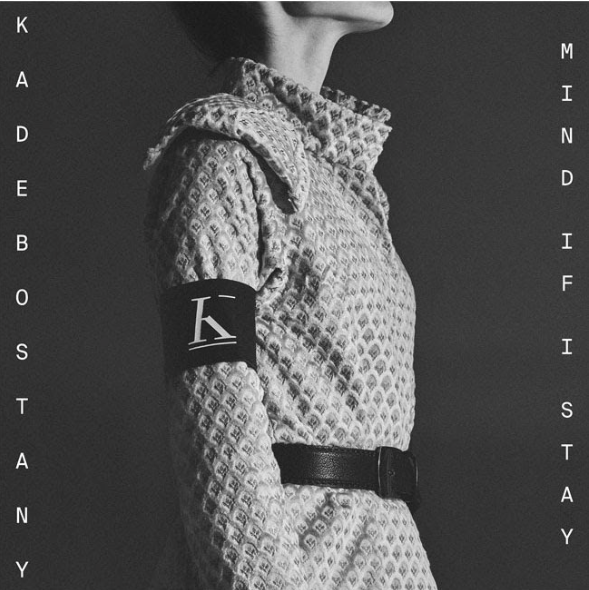 Kadebostany est le projet du DJ/producteur Guillaume de Kadebostany. Il a séduit le public avec le single « Castle in the snow », ainsi qu'avec la reprise très acclamée de « Crazy in live » (50 shades of grey).
Il est de retour sur le devant de la scène avec un nouveau single « Mind if I stay ». Un titre qui dessine une vision moderne de la musique pop, fédératrice et sophistiquée. Le morceau est déjà en playlist sur « Virgin Radio », « Hit West », « Contact FM » out encore « Radio Scoop ».
Après plus de 500 concerts dans 25 pays et 60M de streams à travers le monde, son album sera disponible au printemps 2019 !