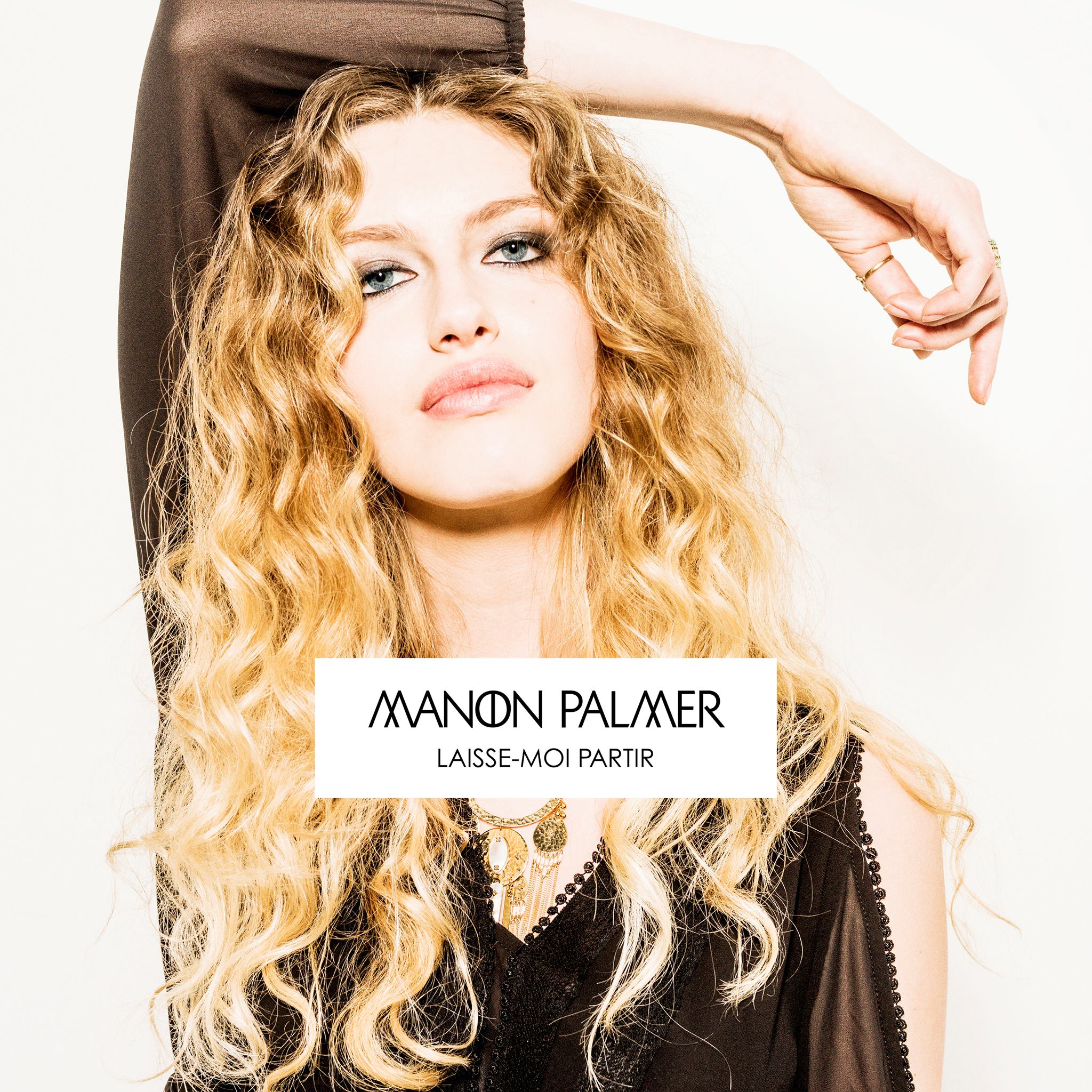 Manon Palmer a conquis le coeur du jury et du public lors de sa participation à « The Voice » l'année dernière. Nous nous souvenons encore de son incroyable interprétation du titre « Team » de Lorde lors de son audition à l'aveugle.
Grande favorite, son élimination a été très contestée sur les réseaux sociaux. Heureusement, la jeune fille est aujourd'hui signée chez le label « Capitol » (Universal Music) et vient tout juste de sortir son premier single.
« Laisse-moi partir » est disponible sur iTunes et c'est un titre très efficace qui rentre dans la tête dès la première écoute.
Manon Palmer sera sur le plateau de « The Voice » demain pour interpréter son single pour la première fois en live !
Nous vous proposons de l'écouter dès maintenant :