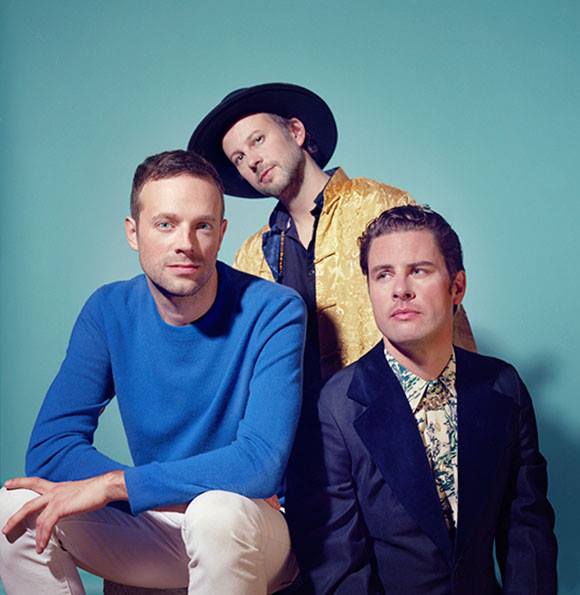 Plants and Animals est un trio montréalais dont les membres jouent ensemble depuis leur plus tendre enfance. C'est en 2008 que les garçons se font connaître sur la scène internationale avec leur premier album « Parc avenue ».
Ils sont de retour avec un nouvel opus intitulé « Waltzed in front the rumbling » qui sortira le 6 mai prochain !
Les influences de ce nouvel album sont vastes et diverses : le soul brisé de Van Morrison, la géométrie oblique de J Dilla, le funk sombre de Gainsbourg, le feu du John Coltrane Quartet, la synesthésie de Messiaen, les bizarreries d'Angelo Badalamenti. Du Plants and Animals grand ouvert avec de l'espace pour bouger.
Le groupe sera en concert à Paris à l'Espace B le 2 juin prochain et voici le clip de « No worries gonna find us » :