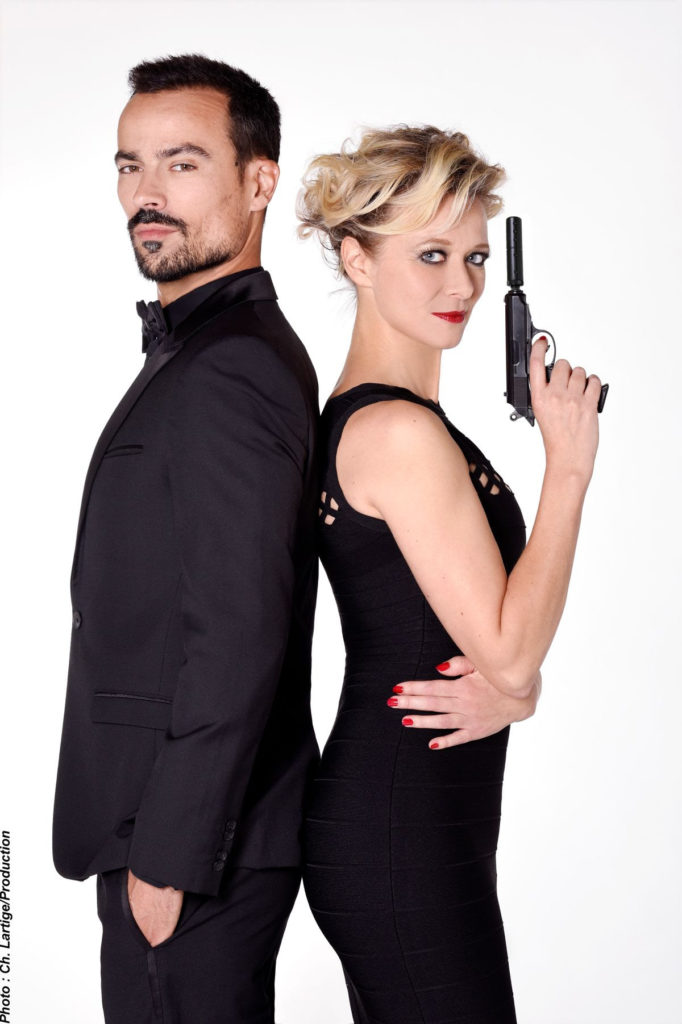 Le « Bond Symphonique » est le premier concert symphonique d'après les thèmes musicaux et les chansons des films de James Bond.
Les artistes Damien Sargue et Prisca Demarez seront accompagnés des 50 musiciens de l'orchestre Colonne et Musidrama, dirigés par Samuel Séné. Ils vous donnent rendez-vous au Grand Rex de Paris les 14 et 15 février 2020, et en tournée à travers la France !
Vous retrouverez tous les thèmes les plus connus (Goldfinger, Diamonds are forever, Goldeneye, Skyfall, Live and let die, Die another day, The living daylights, A view to a kill, You only live twice, You know my name, Nobody does it better…), dont le fameux « James Bond Theme.
Découvrez la bande-annonce :
14 et 15/02/2020 – GRAND REX
21/11/2020 – LYON – Amphithéâtre
22/11/2020 – GENEVE – Le Victoria Hall
16/01/2021 – RENNES – Le Liberté
17/01/2021 – NANTES – Zénith
30/01/2021 – ROUEN – Zénith
31/01/2021 – CAEN – Zénith
6/02/2021 – AMNEVILLE – Le Galaxie