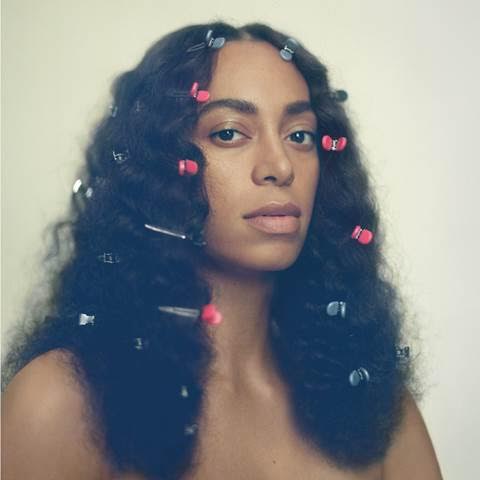 Solange sortira son nouvel album « A seat at the table » le 30 septembre prochain ! Cet opus a été écrit par la jeune femme et est le fruit de 3 ans de travail.
Elle décrit son opus comme étant un projet sur « l'identité, l'émancipation, l'indépendance, le deuil et la guérison ».
Produit par Sampha qui a notamment collaboré avec Drake, « A seat at the table » réunit des artistes prestigieux tels que Andre 3000, Lil'wayne, Kelly Rowland, Q Tip ou encore Raphael Saadiq.
Un livre digital est disponible en téléchargement sur son site officiel (cliquez ici).
Pour revoir le clip de « T.O.N.Y. » :