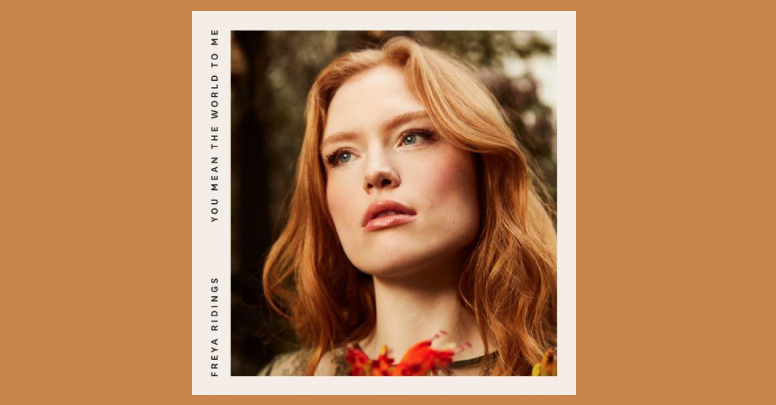 Freya Ridings est une artiste de 24 ans qui nous vient de Londres. Elle a créé l'événement fin 2018 aux UK après une synchro pub, de son titre « Lost without you » qui s'est hissé #1 Shazam pendant 8 semaines consécutives et top 10 des ventes (100 millions de streams à ce jour !).
Elle dévoile son premier EP composé de 5 titres « You mean the world to me » porté par le nouveau single du même nom. Produit par Greg Kurstin (Adele, Sia, Liam Gallagher, P!nk) et composé par Freya.
Nous vous proposons de découvrir le clip très touchant qui a été réalisé par l'actrice Lena Headey (Cersei Lanister dans « Game of thrones »), avec la participation de Maisie Willians qui interprète Arya Stark dans cette même série.
Voici la vidéo de « You mean the world to me » :