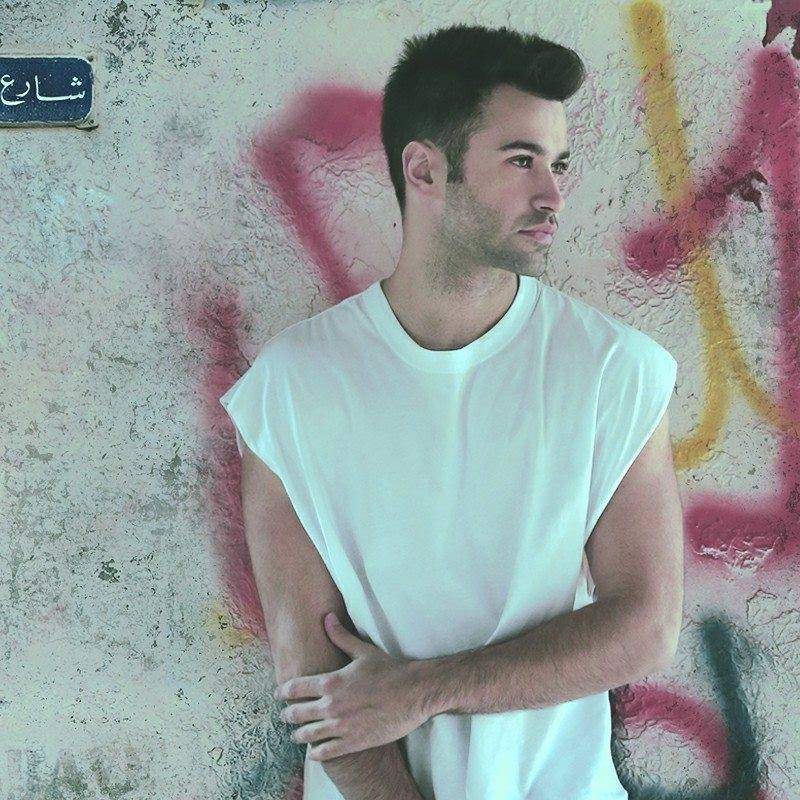 Révélé en France dans la deuxième saison de « The Voice », Anthony Touma a par la suite sorti un premier album « Maintenant c'est l'heure ». Un opus très prometteur dans lequel vous pouvez retrouver ses singles « Si tu n'as rien à faire », « sur ma radio », « La colère du monde » et son duo avec Enrique Iglesias « Let me be your lover ».
Anthony poursuit également une carrière au Liban, son pays d'origine. Il a en effet remporté la version libanaise de « Danse avec les stars », sorti le titre « I get this feeling » feat. Loopstache et a tourné dans le film « And action » de David Oryan.
Le talentueux jeune homme vient de dévoiler un nouveau single « Walk away », un titre en anglais frais et efficace pour vous accompagner tout l'été !
Nous vous proposons de découvrir le clip de « Walk away » :