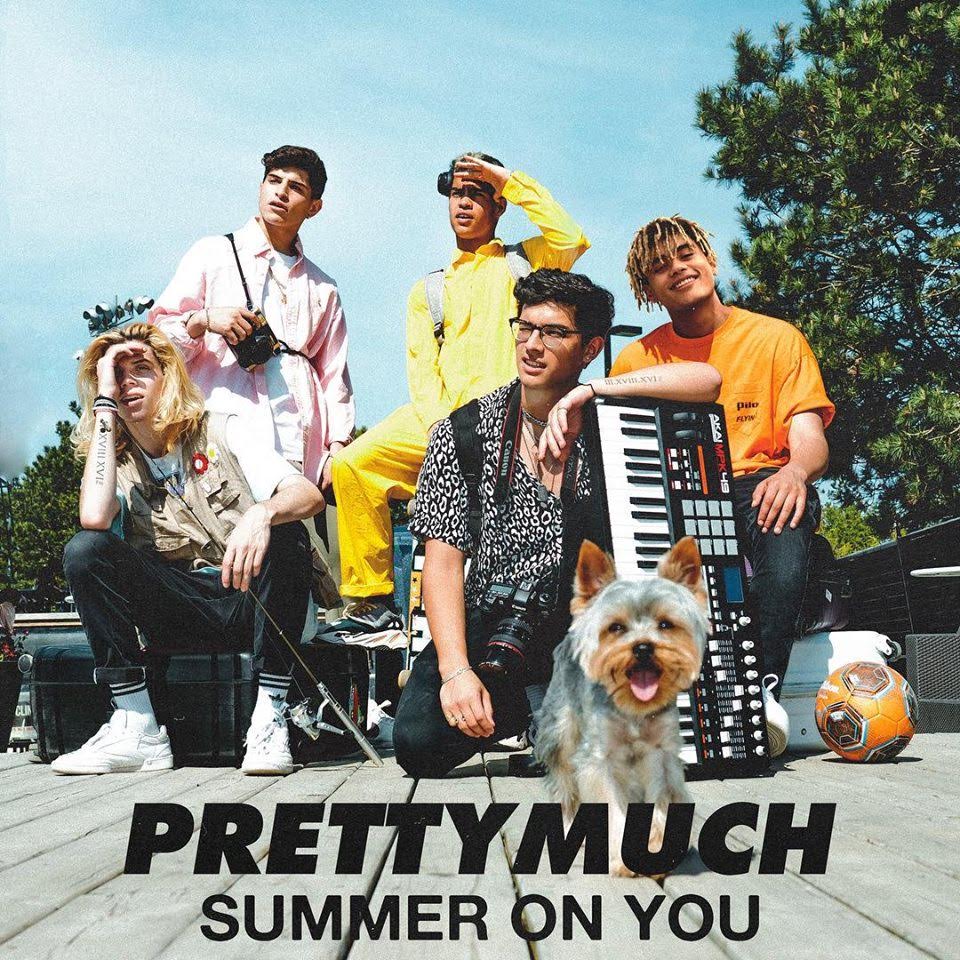 PRETTYMUCH est un groupe de 5 garçons qui a été repéré par Simon Cowell lors d'un showcase à New York !
Austin Porter, Brandon Arreaga, Edwin Honoret, Nick Mara et Zion Kuwonu ont conquis le public avec les singles « No more » featuring French Montana, « Would you mind », « Open arms », « Teacher », « 10 000 hours »… A ce jour, les 8 titres de PRETTYMUCH sortis depuis 1 an cumulent déjà 150 millions de streams.
Leur EP « PRETTUMUCH an EP » est toujours disponible et ils préparent leur premier album avec des pointures comme Steve Mac (« Shape of you »), John Ryan (« Story of my life »)…
En attendant, découvrez leur nouveau single « Summer on you » qui a été écrit par Ed Sheeran !