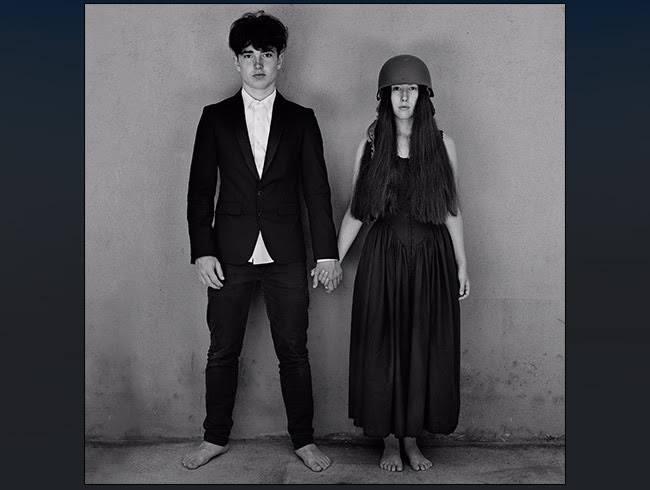 Le nouvel album de U2 « Songs of innocence » sortira le 1er décembre ! Cet opus est la suite de « Songs of expérience » (2014), qui s'inspirait de la collection des poèmes extraits de « Songs of innocence and expérience » du mystique poète anglais du 18ème siècle William Blake.
Le 14ème album du groupe a été enregistré entre Dublin, New York et Los Angeles. C'est une collection de chansons personnelles écrites sous forme de lettres intimes aux proches des U2 (famille, amis, fans). Il a été réalisé par Jacknife Lee et Ryan Tedder, avec la participation de steve Lillywhite, Andy Barlow et Jolyon Thomas.
La pochette reprend une image d'Anton Corbin des enfants-adolescents des membres du groupe, Eli Henson et Sian Evans.
Pour revoir le clip de « You're the best thing about me » :
Voici le tracksliting :
1 Love is all we have left
2 Lights of home
3 You're the best thing about me
4 Get out of your own way
5 American soul
6 Summer of love
7 Red flag day
8 The showman (Little more better)
9 The little things that give you away
10 Landlady
11 The blackout
12 Love is bigger than anything in its way
13 13 (There is a light)