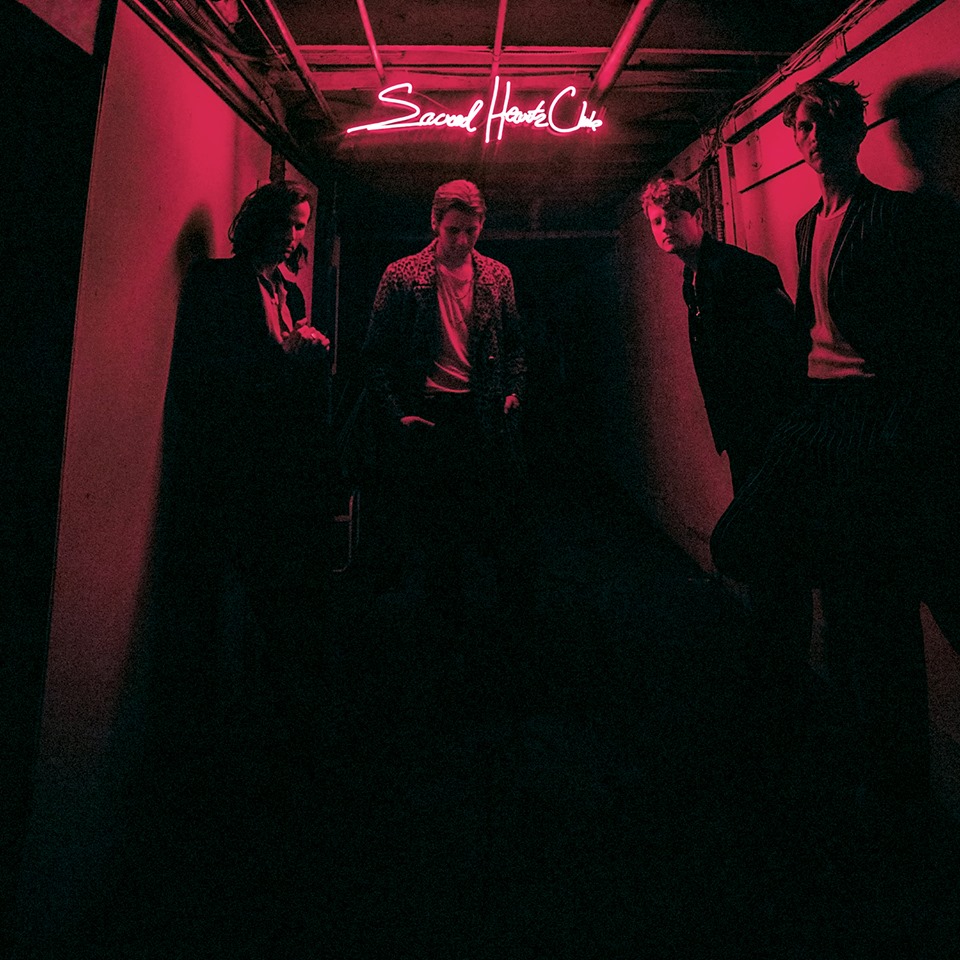 On ne présente plus Foster the People un groupe fondé en 2009 et qui rencontre le succès dès 2011, avec la sortie de son premier album « Torches » qui s'est vendu à plus de 2 millions d'exemplaires !
Le tube « Pumped up kicks » s'est classé #1 à travers le monde et a atteint le chiffre de 9 millions. Les garçons ont même remporté trois nominations aux Grammy Awards !
Foster the People a sorti son troisième album « Sacred hearts club » le 21 juillet dernier, un opus qui contient 12 titres efficaces ! Le single « Doing it for the money » s'est positionné à la 15ème place du classement alternatif Billboard, ce qui laisse présagé d'excellent résultat pour l'album.
Nous étions présents lors de leur concert à Paris à l'Elysées Montmartre le 11 juillet dernier, et ils ont mis le feu avec leurs anciens tubes ainsi que leurs nouveaux titres devant un public déchaîné ! Ils reprendront leur tournée à la rentrée et nous vous conseillons vivement de vous procurer l'album « Sacred hearts club ».
Découvrez ce petit documentaire :
Voici le tracklisting :
1. Pay the man
2. Doing it for the money
3. Sit next to me
4. SHC
5. I love my friends
6. Orange dream
7. Static space lover
8. Lotus eater
9. Time to Get closer
10. Loyal like Sid & Nancy
11. Harden the Paint
12. III