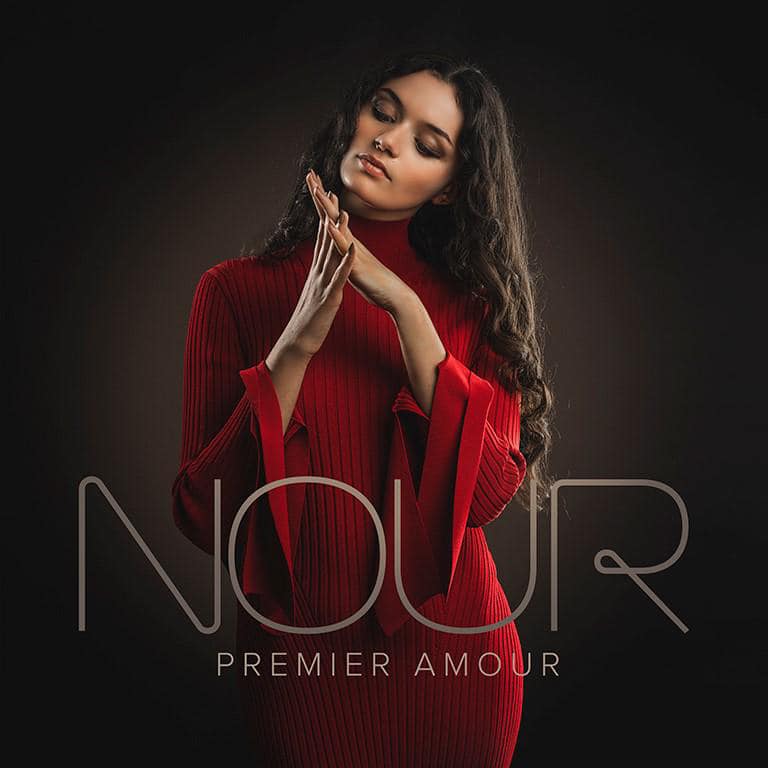 La gagnante de la saison 11 de The Voice vient de sortir son tout premier single ! En effet, la talentueuse Nour a dévoilé le titre « Premier amour » qui a été écrit par Alice & Moi et Dani Terreur.
Cette magnifique chanson d'amour nous montre que Nour a mérité sa victoire et qu'elle ira très loin !
Elle viendra l'interpréter pour la première fois en live, demain soir pour la finale de « The Voice Kids » sur TF1.
Ecoutez « Premier amour » :