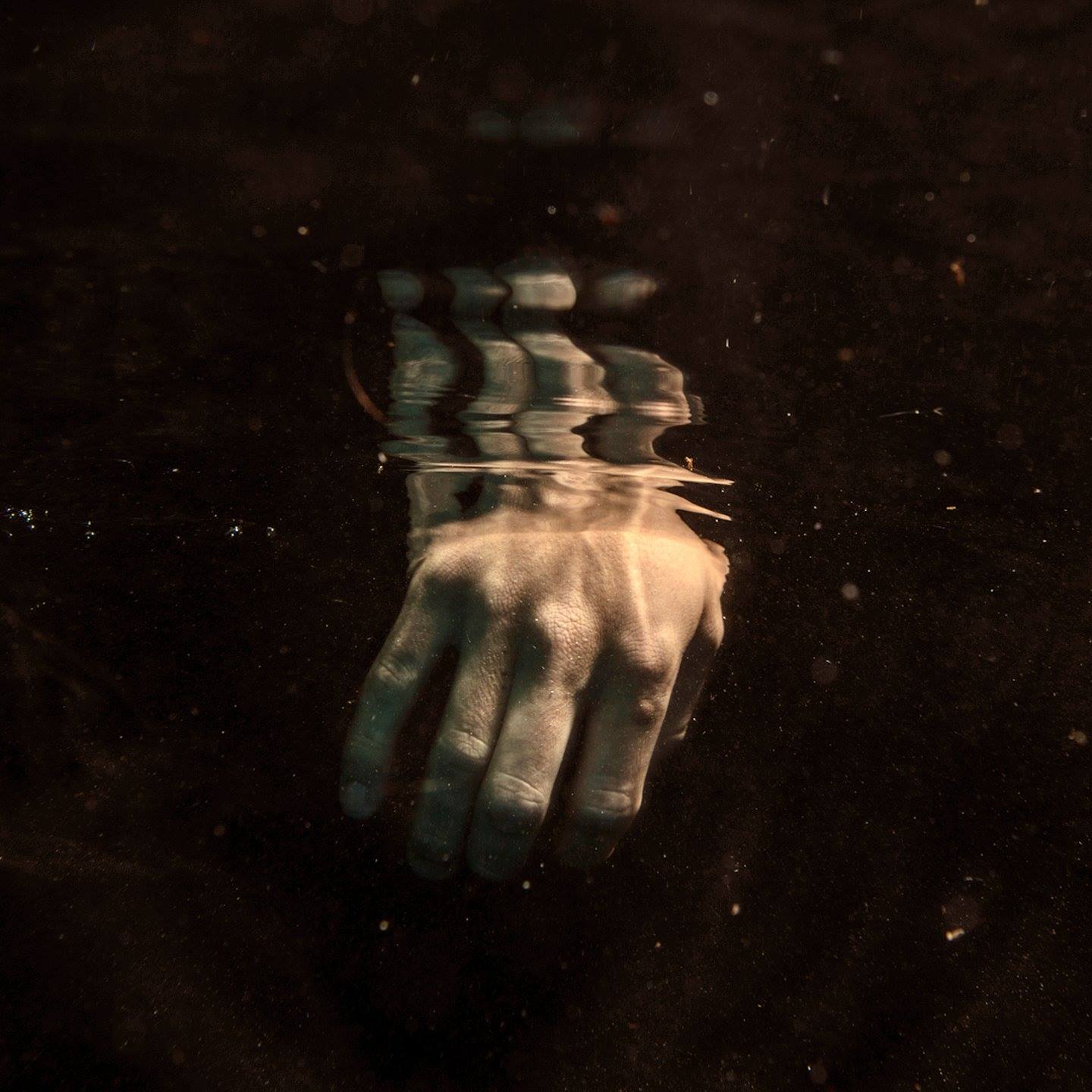 Hein Cooper a conquis le public avec son premier album « The art of escape » qui contenait le tube « Rusty ».
L'artiste australien s'est produit à travers le monde dans le cadre de sa tournée pendant ces deux dernières années. Il a notamment assuré les premières parties de James Bay et Lukas Graham.
Hein Cooper sera de retour à Paris à la Cigale le 19 octobre pour le MaMA Festival !
En attendant, découvrez son nouveau single « Over again » :