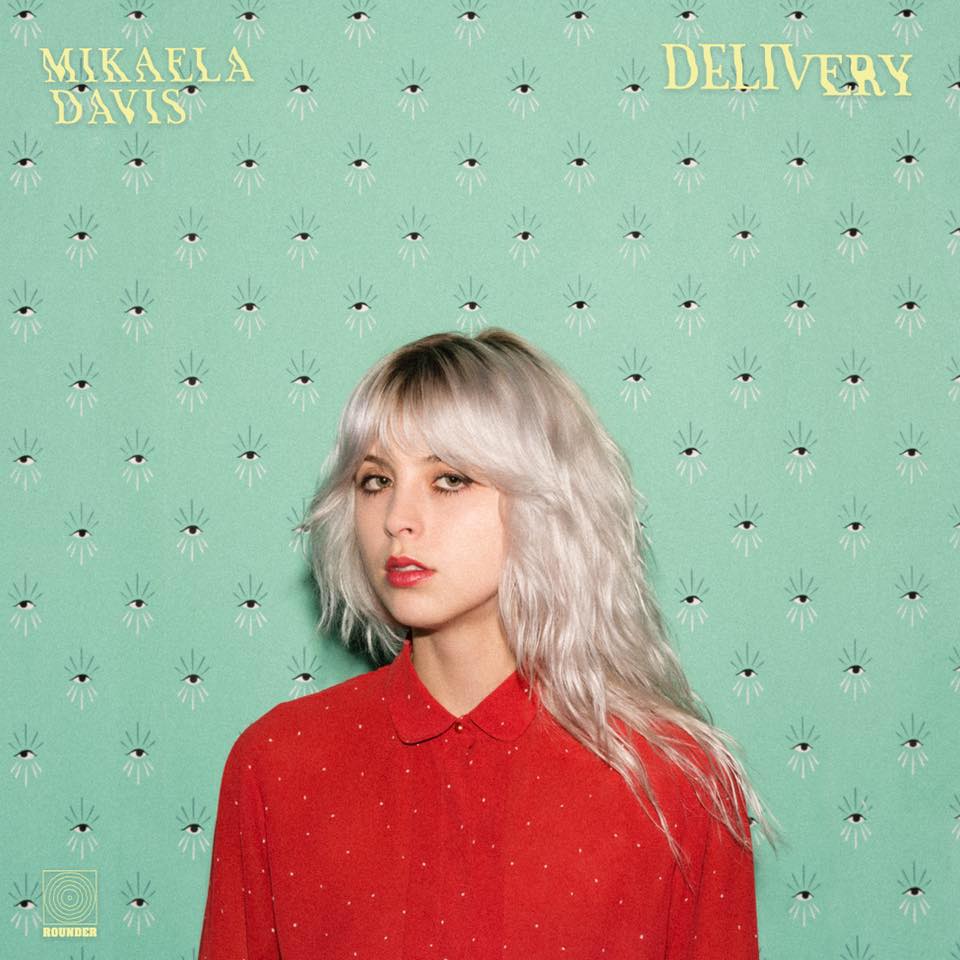 Mikaela Davis n'a que 25 ans et elle fait preuve d'une incroyable maturité artistique ! Son instrument de prédilection est la harpe et elle en joue depuis l'âge de 8 ans. Originaire de Rochester, dans l'état de New York, elle a passé ses années de formation dans les orchestres de jeune plutôt que dans des groupesde rock garage, pour nalement obtenir sondiplôme à la Crane School of Music.
Ces dernières années, elle a multiplié les connexions avec des artistes comme les Punch Brothers, The Staves, Rayland Baxter ou encore My Brightest Diamond.
Mikaela Davis sortira son nouvel album « Delivery » le 13 juillet et se produira à Paris au Pop Up du Label le 26 septembre !
Découvrez le clip de son nouveau single « Other love » :