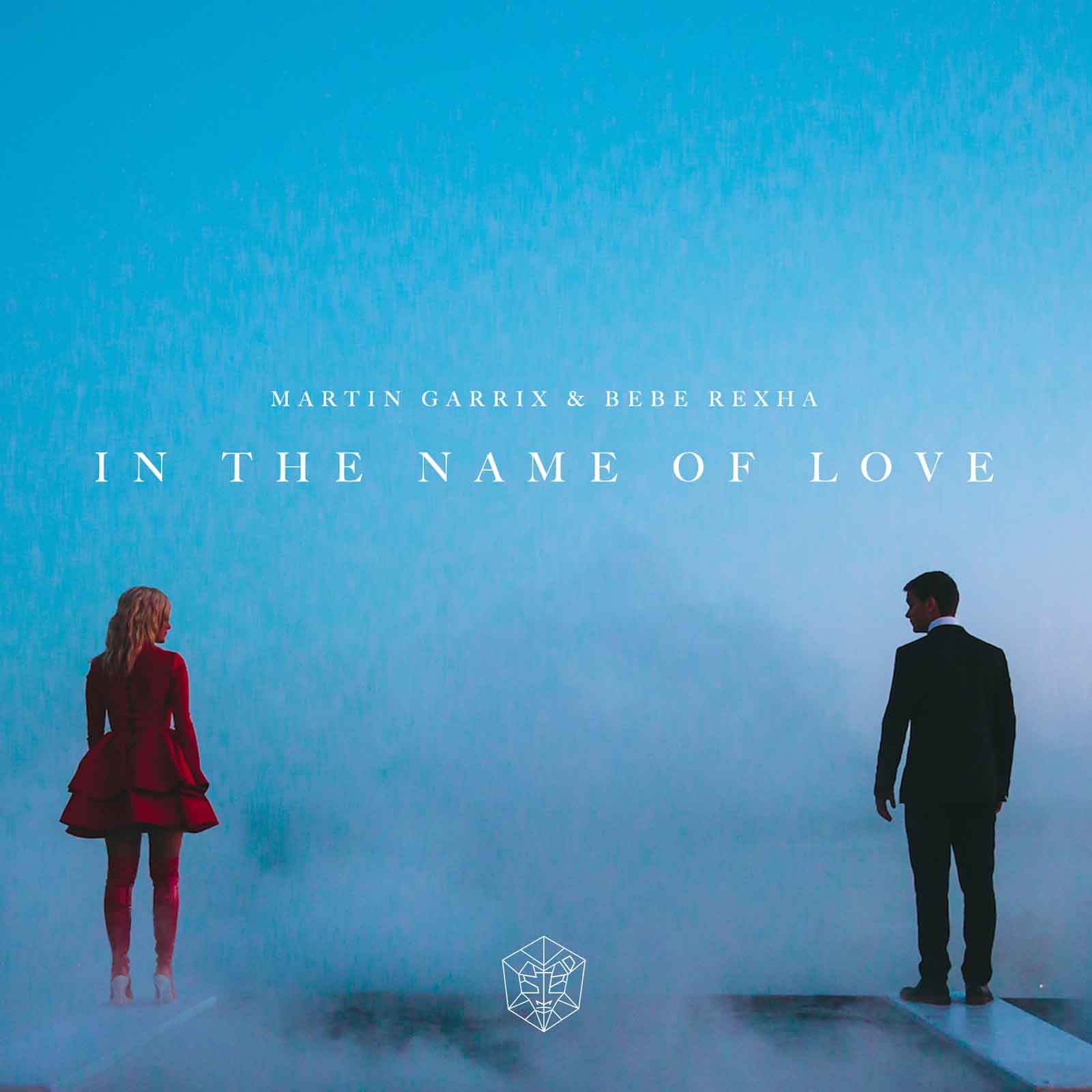 On ne présente plus Martin Garrix qui cartonne à travers le monde avec ses différents tubes, comme « Animals » ou dernièrement « Now that I've found you » !
A seulement 20 ans, il est le DJ le plus suivi du monde sur Instagram et comptabilise près de 10 millions de singles vendus ! Martin a signé chez Sony Music International et son nouveau single « In the name of love » est encore une fois un TUBE ! Ce titre est un featuring avec Bebe Rexha qui a co-écrit le célèbre « Monster » d'Eminem, collaboré avec Nicki Minaj et chanté avec David Guetta.
« In the name of love » cartonne aussi en France (plus forte progression du top 100 streaming, #59 sur Shazam, #31 sur SpotifY) et le titre passe en playlist sur NRJ, Fun Radio, Voltage, Kiss FM… Le monde aussi a été séduit car il est #13 du top Spotify monde (2,1M de streams quotidiens), #6 aux Pays-Bas sur iTunes, #15 en Angleterre, top 40 en Suède, Allemagne, USA…, #41 du top Shazam monde !
Pour (re)voir le clip de « In the name of love » :
Découvrez également la performance de Martin Garrix et Bebe Rexha cette semaine au « Late night with Jimmy Fallon » :