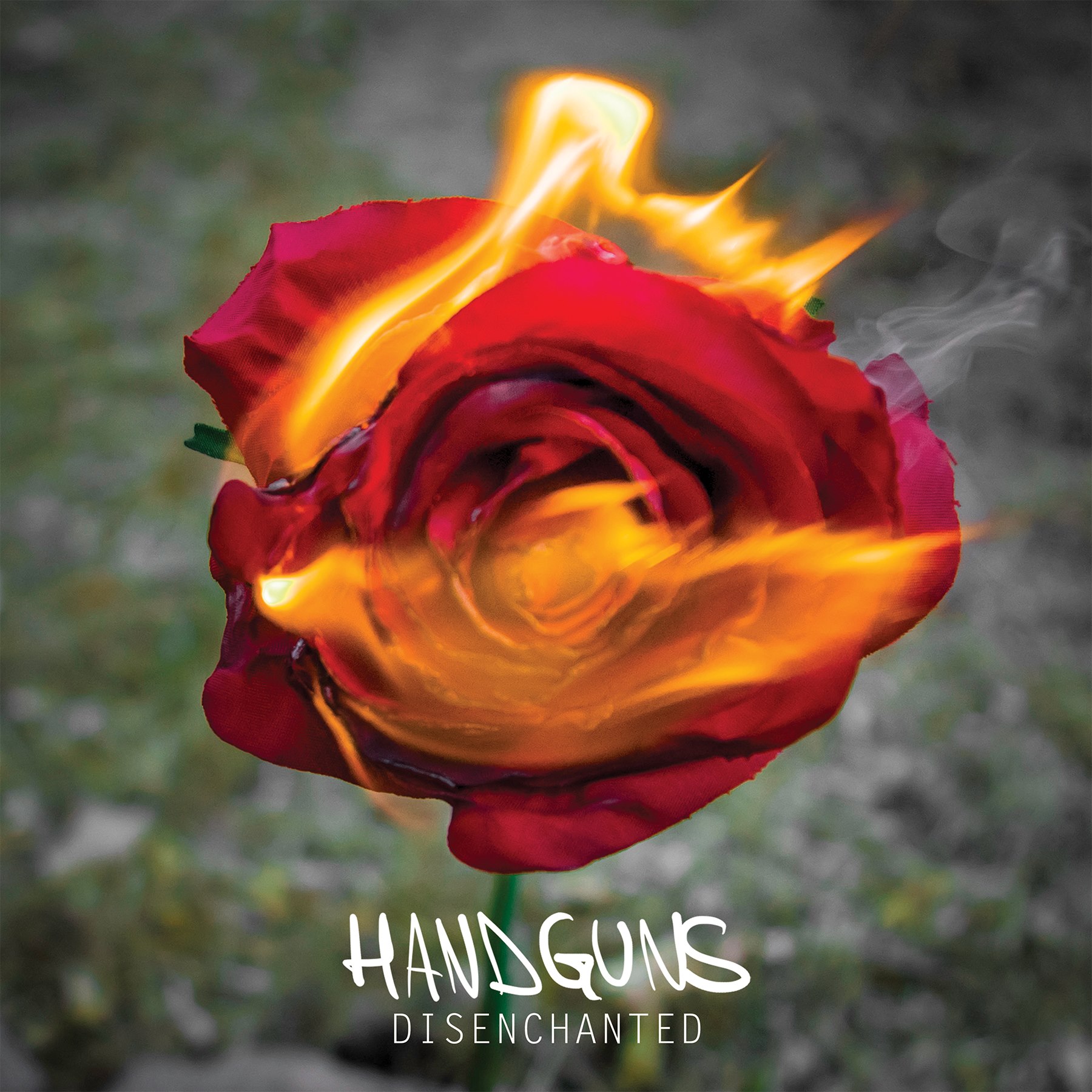 Le groupe Handguns poursuit la promotion de son excellent album « Disenchanted », que vous pouvez trouver dans les bacs et sur iTunes. Un opus que les garçons considèrent comme étant le meilleur de toute leur carrière.
Le nouvel extrait est le titre « Recovery » et nous vous proposons de découvrir le clip qui vient d'être dévoilé :
« Recovery is a song about realising that everything you need is right in front of you and not letting your past mistakes, flaws, etc. consume you to the point where you feel helpless. This song has a sort of « feel good » vibe to it and we figured the best way to portray that is to just show a fun, honest version of ourselves ».