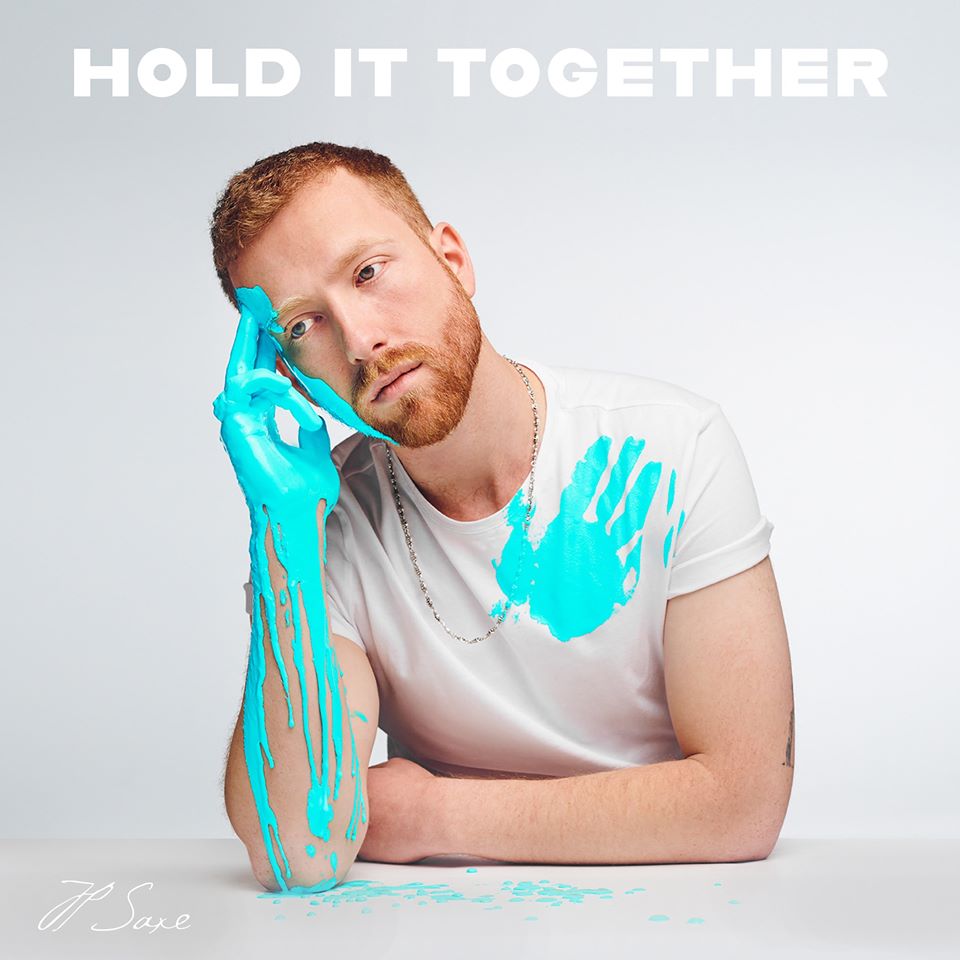 JP Saxe vient de sortir son nouvel EP « Hold it together » qui a été produit par le talentueux Finneas (le frère de Billie Eilish) : «  This EP is a lot about love, but more so about learning how to be myself, in and out of it. » 
Vous retrouverez 6 titres dont le tube « If the world was ending » en featuring avec Julia Michaels, qui totalise 200 millions de streams !
Il partira en tournée à partir de demain à Los Angeles et se produira à Paris, à la Maroquinerie le 19 février 2020 !
Nous vous proposons de découvrir le clip du nouvel extrait « Sad corny fuck » :