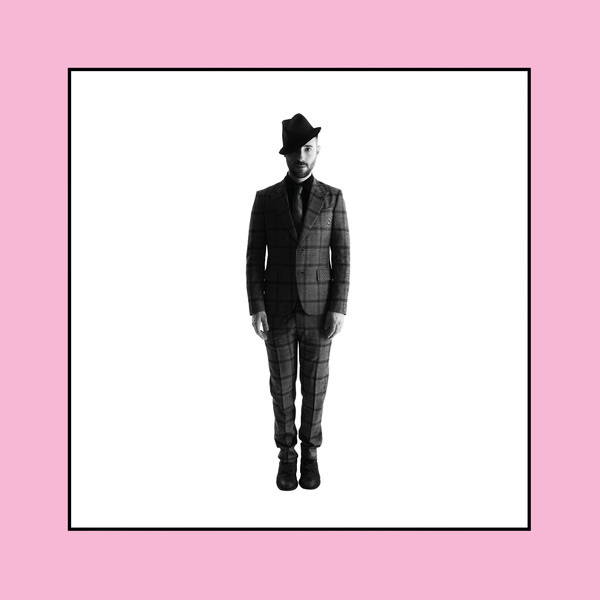 Charlie Winston a rencontré le succès avec ses trois albums et ses nombreux tubes sont toujours dans les esprits (« Like a hobbo », « Kick the bucket », « Hello alone »…).
Il revient à l'essence de sa musique avec la sortie de son nouvel album « Square 1 » le 28 septembre prochain. Le premier extrait « The weekend » est déjà disponible. Ce titre évoque la manière dont chacun se réinvente une fois le weekend arrivé : une chanson exaltante, joyeuse et ensoleillée qui nous encourage à nous libérer des contraintes pour devenir de meilleures versions de nous-même !
Charlie Winston se produira dans différents festivals dès le 29 juin er partira en tournée à travers toute la France à l'automne !
Découvrez le clip de « The weekedn » :