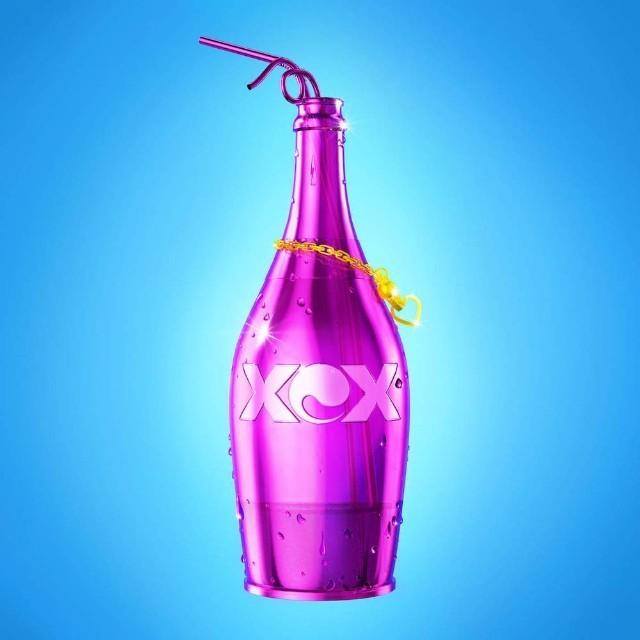 Charli XCX a vendu près de 30 millions de singles à travers le monde avec ses tubes « Boom clap », « Break the rules » ou encore « Fancy » feat. Iggy Azalea !
Elle a également eu de nombreuses nominations et récompenses aux Grammy Awards, Brit Awards, MTV Vidéo Music Awards ou encore Europe Music Awards.
Charli XCX est de retour avec une nouvelle tuerie intitulée « After the afterparty » feat. Lil Yachty qui a aussi collaboré avec D.R.A.M. sur le titre « Broccoli ».
Découvrez « After the afterparty » dès maintenant :