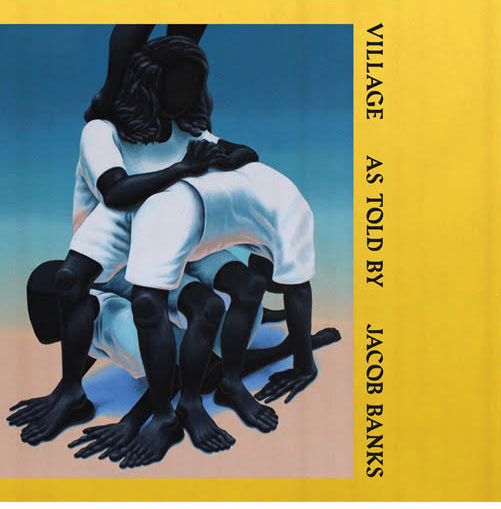 Jacob Banks vient d'annoncer la sortie de son premier album « Village » pour le 2 novembre prochain !
Les critiques sont unanimes envers le talent de cet artiste de 26 ans et l'opus est très attendu ! Vous retrouverez la participation de Granda pour « Grown up » et de Seinabo Sey pour « Be good to me ». Jacob a travaillé avec Malay (Sam Smith, Franck Ocean), Paul Epworth (Adèle) et Stint (Sabrina Claudia).
Le single « Unknown (to you) » sera aussi sur le disque, le titre a été #38 de l'airplay adulte en France, Top 40 sur iTunes France et totalise plus de 6 millions de streams chez nous.
Jacob est également le visage de la nouvelle campagne « Puma » pour leur chaussure « RS-O Sound ».
Pour revoir le clip de « Unknown (to you) » :