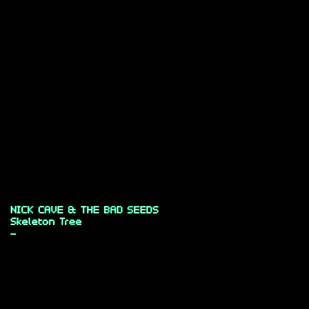 Le seizième album studio de Nick Cave & the Bad Seeds sortira le 9 septembre prochain et il s'intitule « Skeleton tree ». L'opus a été enregistré à la fin de l'année 2014 aux Retreat Studios de Brighton, puis au studio de la Frette en France à l'automne 2015 et il a été mixé aux studios AIR à Londres, début 2016.
En plus de l'album, un film « One more time with feeling » réalisé par Andrew Dominik sera projeté dans plus de 650 salles de cinéma à travers le monde la veille de la sortie de l'opus. Il faut le voir si vous voulez voir comment s'est déroulé l'enregistrement de l'album. Filmé en noir et blanc mais aussi en couleurs, en 3D et en 2D, n'hésitez pas à découvrir ce témoignage sincère.
Cliquez ici pour réserver vos places !