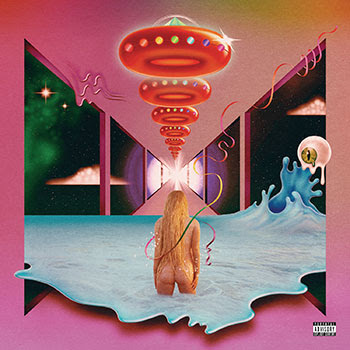 Kesha a rencontré le succès à travers le monde avec ses deux albums « Animal » (2010) et « Warrior » (2012) !
Son émission de téléréalité « My crazy beautiful life » est aussi une réussite et elle est enfin de retour dans la musique. En effet, Kesha (elle a décidé d'enlever le $) sortira son troisième opus « Rainbow » le 11 août prochain. Vous retrouverez des featurings avec Eagles of Death Metal, The Dap-Kings Horns et Dolly Parton.
En attendant, nous vous proposons de découvrir le premier extrait intitulé « Praying ». Cette magnifique chanson est accompagné d'un très beau clip qui totalise déjà plus de 11 millions de vues !
Voici la vidéo de « Praying » :