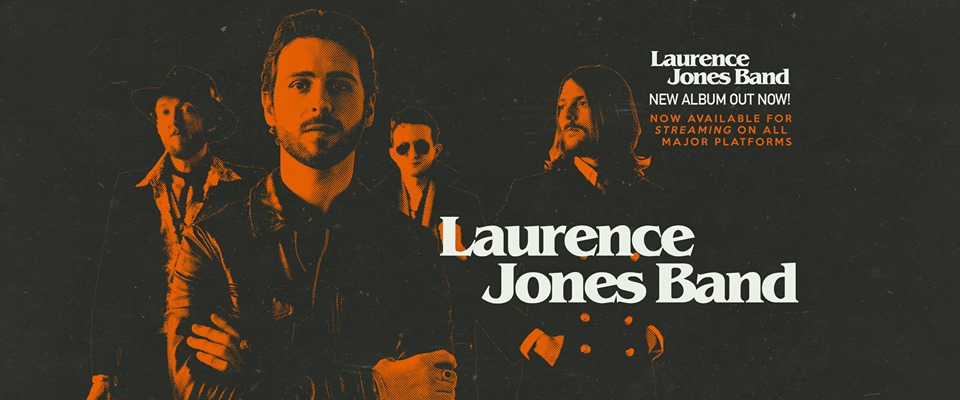 Laurence Jones commence à jouer dès l'âge de 7 ans en puisant son inspiration dans les vinyles de son papa. Il part en tournée avec Johnny Winter et Walter Trout à seulement 17 ans !
Avec plusieurs albums à son actif, il collectionne les prix comme par exemple des British Blues Awards, celui du « Young artist of the year » en 2014 et celui du « Guitarist of the year » en 2016.
Laurence Jones vient de sortir un nouvel intitulé « Laurence Jones Band », fruit d'un travail acharné de 2 ans. Il part désormais en tournée européenne et se produira à Paris avec ses musiciens, au Jazz Club Etoile le 7 novembre prochain !