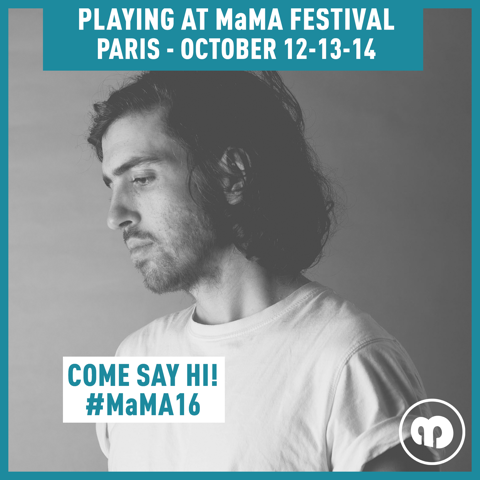 Jesse Mac Cormack a séduit le public et la critique avec les titres « After the glow » et « Repeat » ! Ces deux morceaux seront sur son troisième EP « After the glow » qui sera disponible le 16 septembre prochain sur le label « Secret City Records » !
« After the Glow a été auto-produit et enregistré dans le garage de ma mère, que j'aime bien appeler mon studio. L'EP réunit cinq chansons très personnelles mais qui sauront résonner chez un vaste auditoire je crois. La musique et nos influences changent constamment. Ces cinq chansons capturent pour moi l'été 2015. »
Il se produit actuellement dans plusieurs festivals et sera au MaMA en octobre prochain !
Pour revoir le clip de « After the glow » :