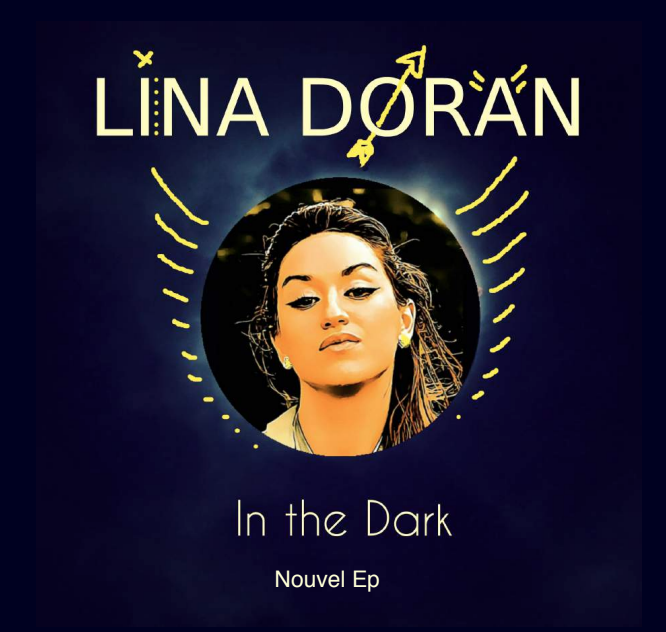 Lina Doran est une artiste caennaise à la voix soul ! Elle écrit et composes ses propres chansons, et vous avez pu la voir sur de nombreuses scènes (en France, en Espagne et au Maghreb) dont l'Olympia en guest de la star orientale Nancy Ajram.
Elle sortira son nouvel EP « In the dark » le 30 mars prochain qui contient 5 (« Bonnie & Clyde », « Crazy », « In the dark », « California », « Baby jump ») très prometteurs ! Cet opus lui tient à coeur car elle a écrit ses titres lors de ses études à Londres. On compare souvent son grain de voix à celui d'Amy Winehouse, son univers pop à Marina Kaye, ses sonorités à la Jabberwocky et ses influences françaises à la Serge Gainsbourg.
Avant de pouvoir la retrouver prochainement sur scène, nous vous proposons de découvrir le premier extrait « In the dark ».
Regardez le très beau clip qui a été tourné entre le Grand Canyon et Las Vegas :