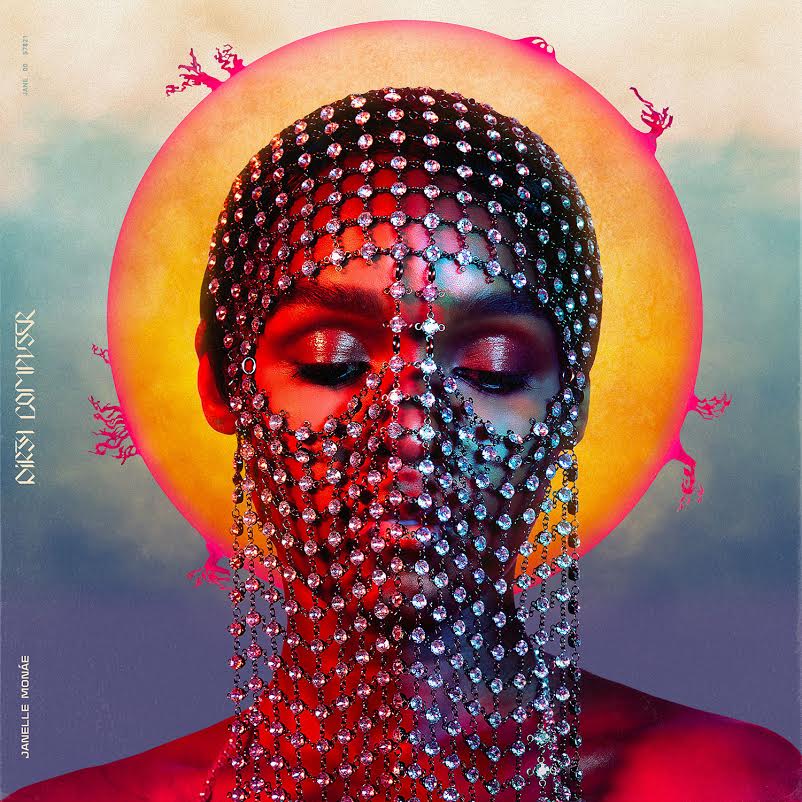 On ne présente plus Janelle Monáe, la chanteuse, songwriteuse, danseuse, perforeuse, productrice, model, actrice et activiste !
Son premier album « The archandroid » a été encensé par la critique et son single « Tightrope » lui a valu deux nominations aux Grammy Awards !
Dans l'opus « The electric lady » (#5 au Billboard), Janelle a collaboré avec Prince, Miguel, Erykah Badu ou encore Solange.
Après deux films « The hidden figures » aux côtés de Taraji P. Henson et Kevin Costner, et « Moonlight » qui a été récompensé aux Oscars en 2016, Janelle Monáe sortira le très attendu « Dirty computer » le 27 avril 2018 !
Découvrez deux premiers extraits « Make me feel » et « Django Jane » :