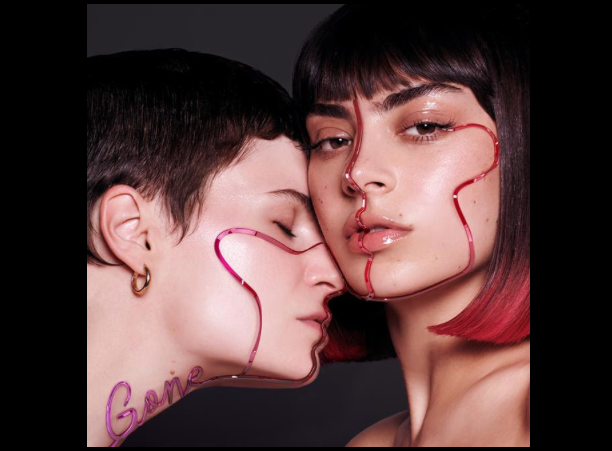 Christine and the Queens et Charli XCX se sont associées pour nous concocter le titre « Gone », un tube électronique puissant et extatique ! Les deux artistes ont voulu parler des difficultés à ne pas se laisser freiner par les opinions des autres.
« Gone » a été dévoilé en avant-première hier soir, sur la scène du festival « Primavera Sound » et le clip a été réalisé par Colin Solal Cardo.
Christine présente son premier single inédit depuis la sortie l'année dernière de son album « Chris », qui s'est arraché à plus de 400 000 exemplaires à travers le monde !
Découvrez « Gone » dès maintenant :