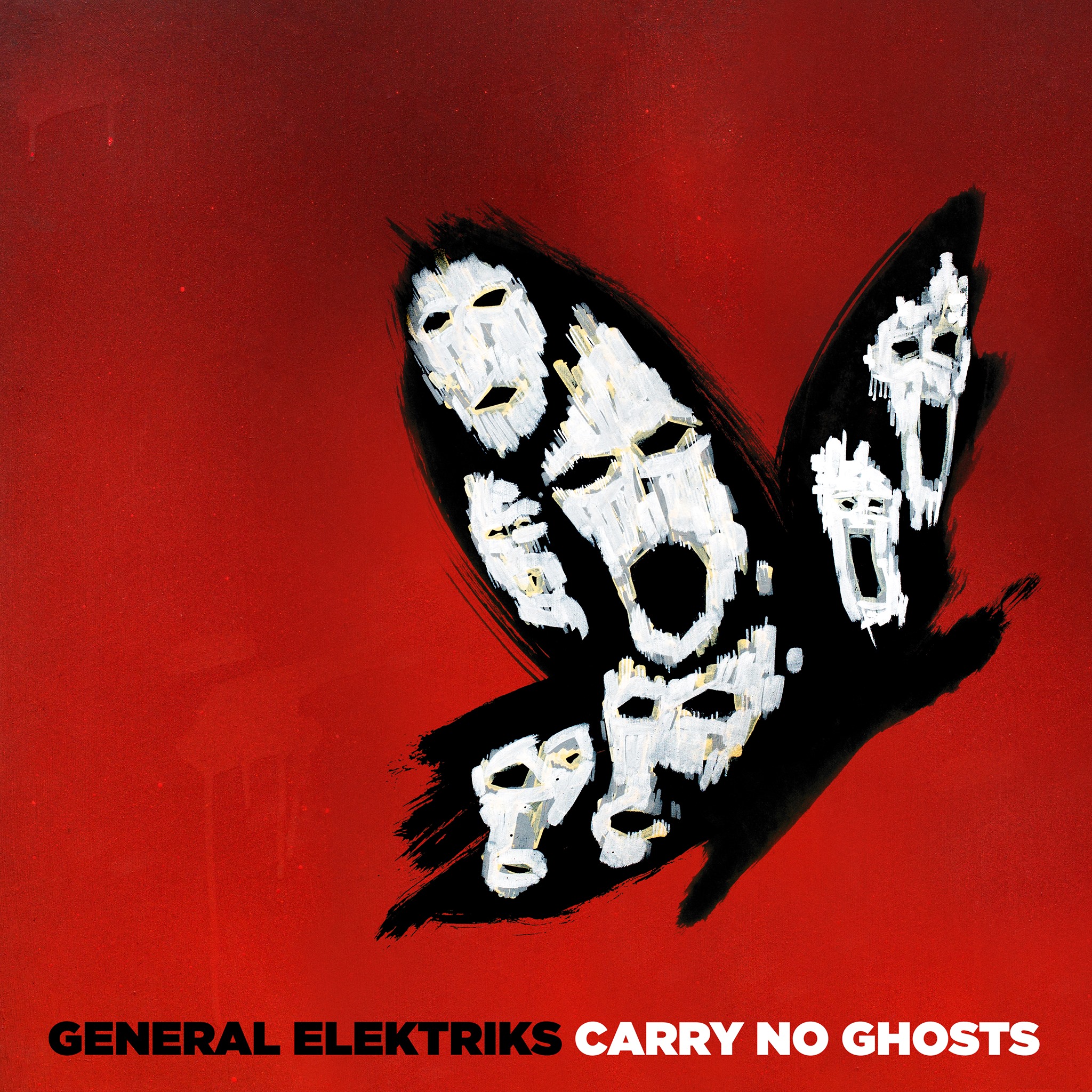 General Elektriks a composé son nouvel album « Carry no ghosts » pendant la tournée « To be a stranger » en 2016. Hervé Salters s'est beaucoup inspiré de la scène new-yorkaise dance/punk du début des années 80 (ESG, Liquid Liquid) et reconnaît qu'habiter à Berlin depuis 5 ans a une influence…
Pour la première fois depuis « Tu m'intrigues » que vous pouvez retrouver sur l'album « Cliquety kliqk » en 2003, le groupe revient au français sur deux titres. Ce nouvel opus se rapproche au plus près de ce que General Elektriks propose sur scène : un maximum d'énergie positive !
Actuellement en tournée, ils seront d'ailleurs à la Cigale à Paris, les 12 et 13 avril 2018 !
Pour revoir le clip de « Au tir à la carabine » :