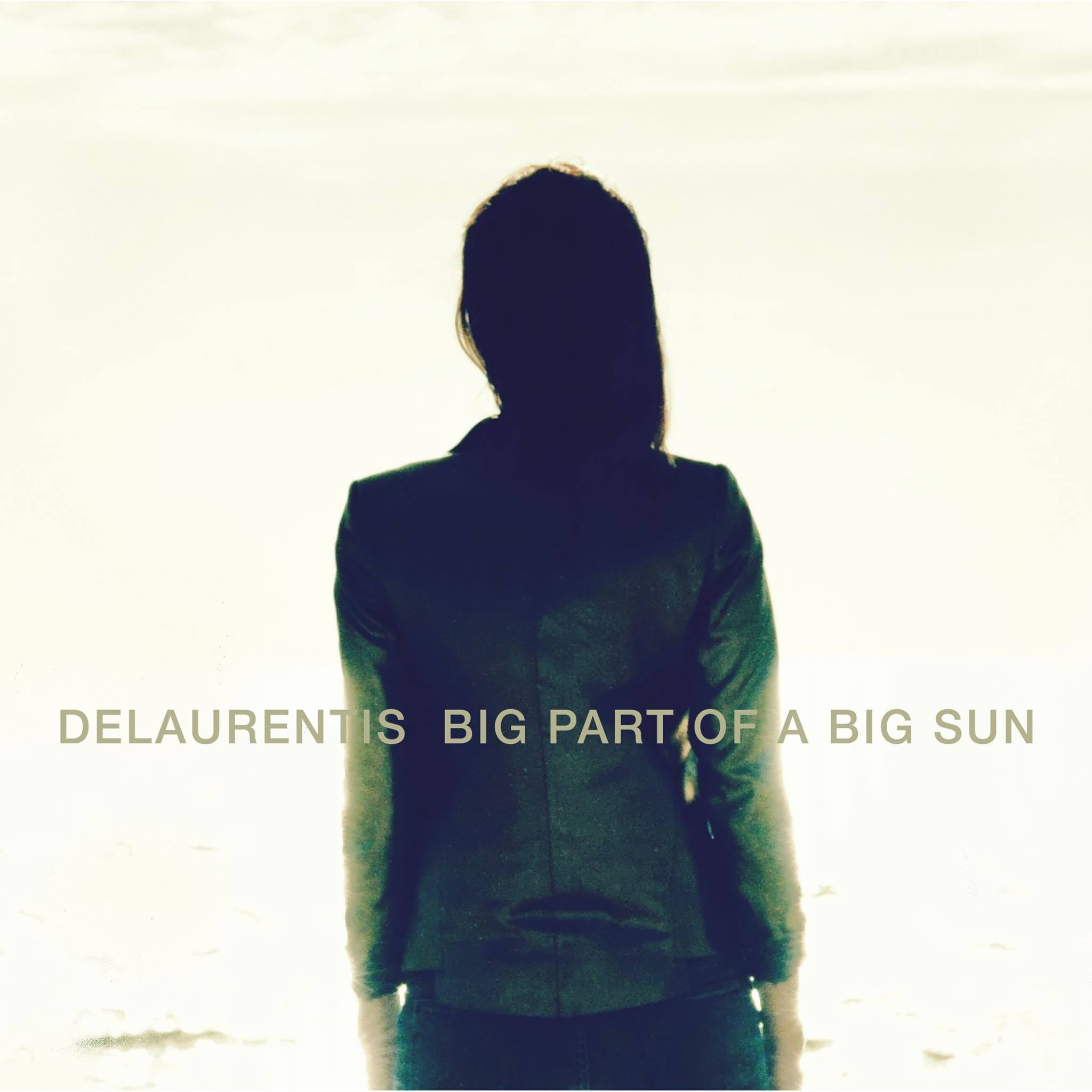 DeLaurentis a déjà à son actif plusieurs EPs, « DeLaurentis » (2015), « Brand new soul » (2016) et un single « Ring my bell » (2017). La jeune femme a également fait sensation lors de sa participation à la dernière saison de l'émission « The Voice ».
Elle sortira son nouvel EP « Big part of a big sun » le 17 novembre prochain, un opus dans lequel elle propose un retour aux sources, inspiré de la nature. « A big part of a big sun », « Sky mirror », « The last house on the street », « I believe » et « Final call » sont des titres qui sont nés lors de son séjour d'un mois sur une île. DeLaurentis a voulu s'isoler pour être en immersion totale avec les éléments naturels.
La terre, le soleil, la floraison, le voyage, le cycle de la vie ainsi que le rapport de l'homme à son environnement et la manière dont il peur créer avec la nature sans la détruire, sont les thèmes de ce nouvel EP.
Découvrez le premier extrait « A big part of a big sun » avant la sortie du clip dans quelques semaines :