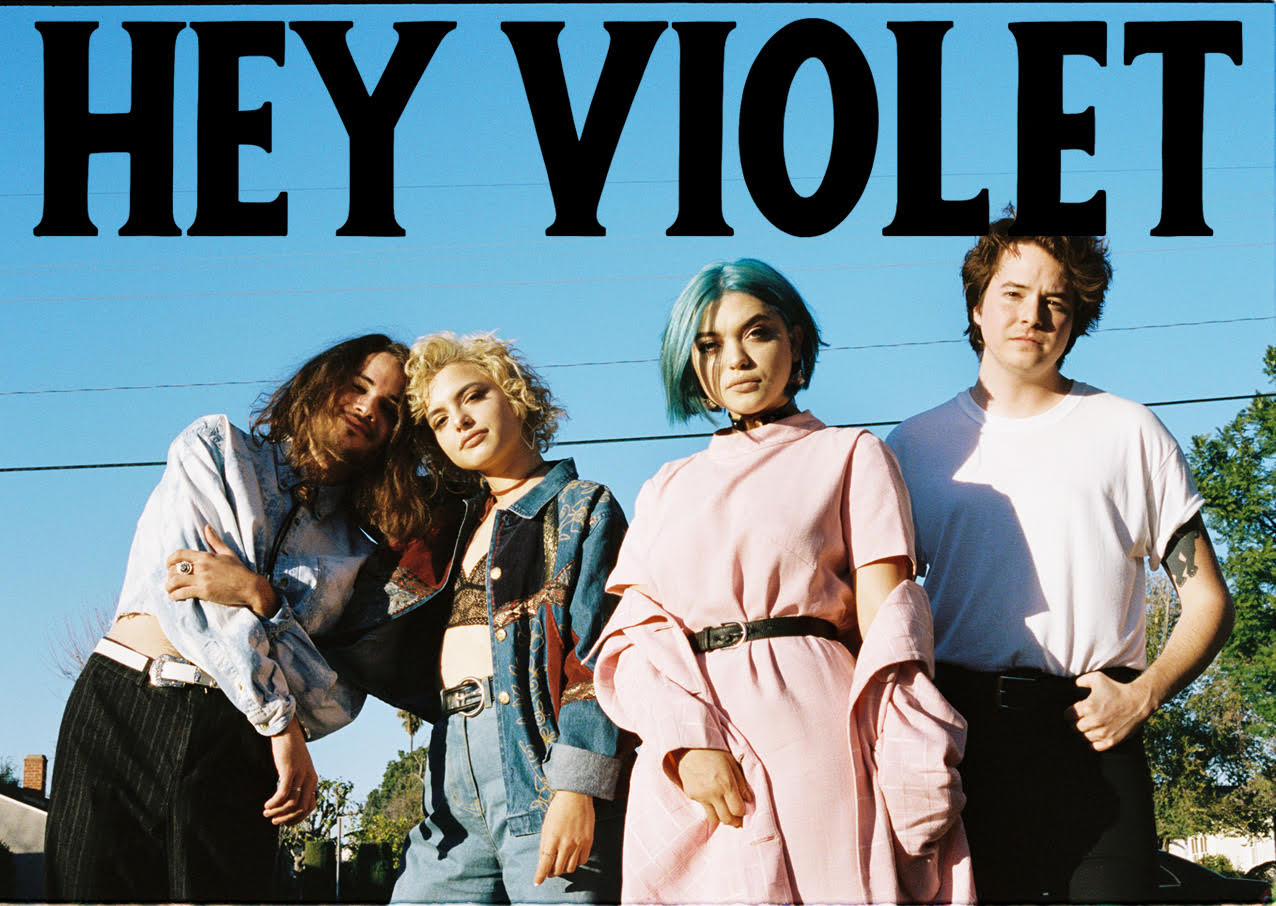 Hey Violet est un groupe composé de 4 membres, Rena Lovelis (Chant), Nia Lovelis (Batterie), Casey Moreta (Guitare) et Ianin Shipp (Basse). Leur premier album « From the outside » (2017) a été un succès et leurs tubes cumulent plus de 230 millions de streams à travers le monde !
Le public et les médias ont succombé aux talents de Hey Violet et leur disque pop a été décrit comme « l'un des meilleurs et des plus provocants de l'année » !
Après plusieurs passages dans des émissions américaines comme « The late late show with James Corden » et « Late night with Seth Meyers », ainsi que plus d'un milliard de streams mondiaux, ils sont de retour avec un nouveau single/tube « Better by myself ».
Voici le clip :